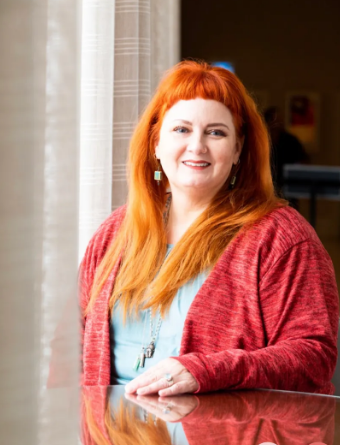 goddesslynneBODYandSKIN - your #favoriteesthetician
Established in 2013.
Owner/esthetician Lynne has created a #peacefulpretty location to provide her clients with unmatched service in a serene setting.  Since 1998 she has been serving the Westwood/Beverly Hills/Brentwood/West Los Angeles area, providing custom facials, Face Reality Certified Acne Coaching, and state-of-the-art clinical skincare. GLBS is your #clinicalandcozy skincare home where you will find Westwood's Favorite Esthetician!
I am truly honored that my clients trust me with their skin! I will never forget that there are so many choices out there, and they CHOOSE ME! Every single treatment, from a quick wax to my most extensive facial treatment, is done with gratitude and love in my heart and hands. I am blessed and lucky to spend every day doing what I love, and I make sure every client knows how much I appreciate their presence in my studio.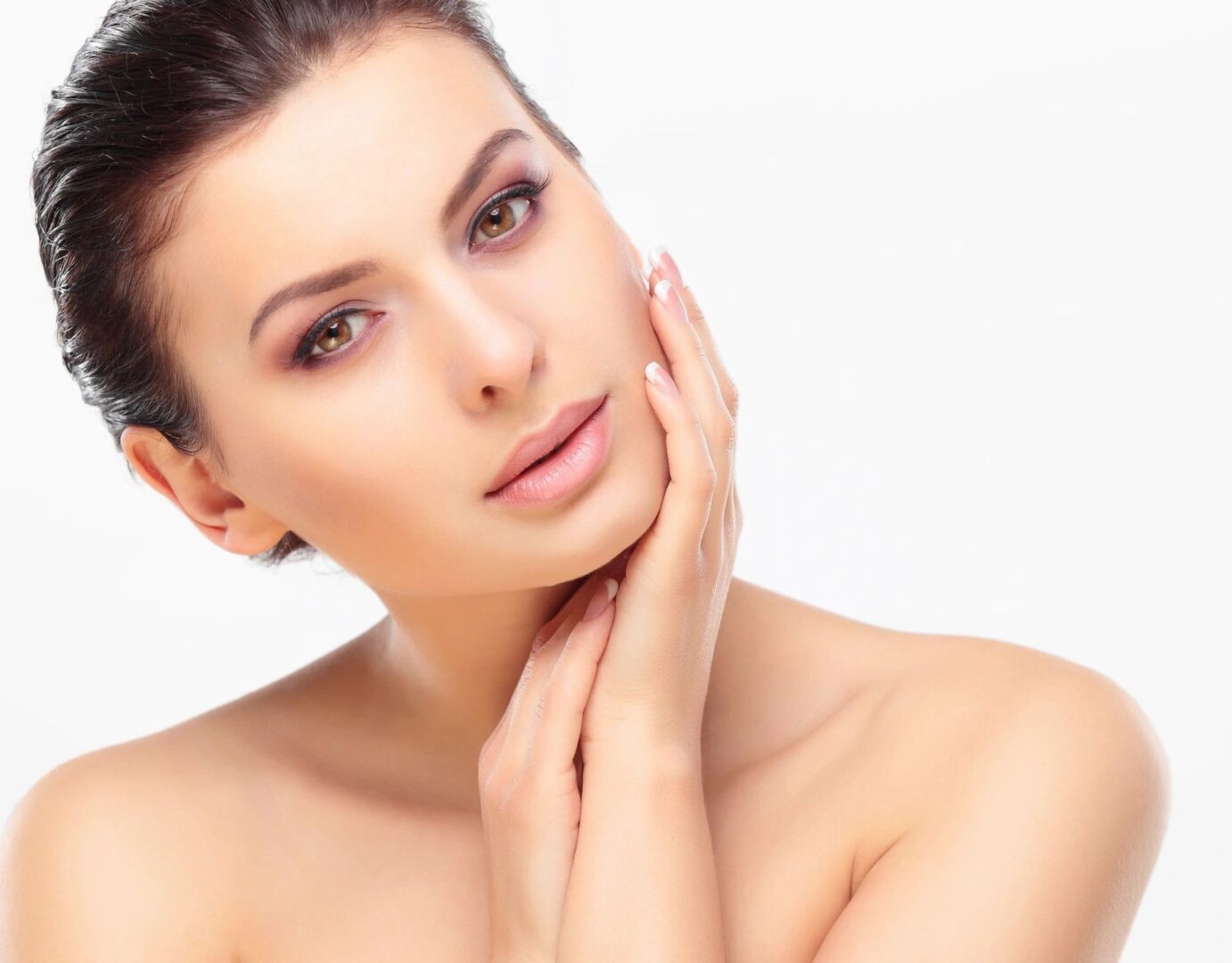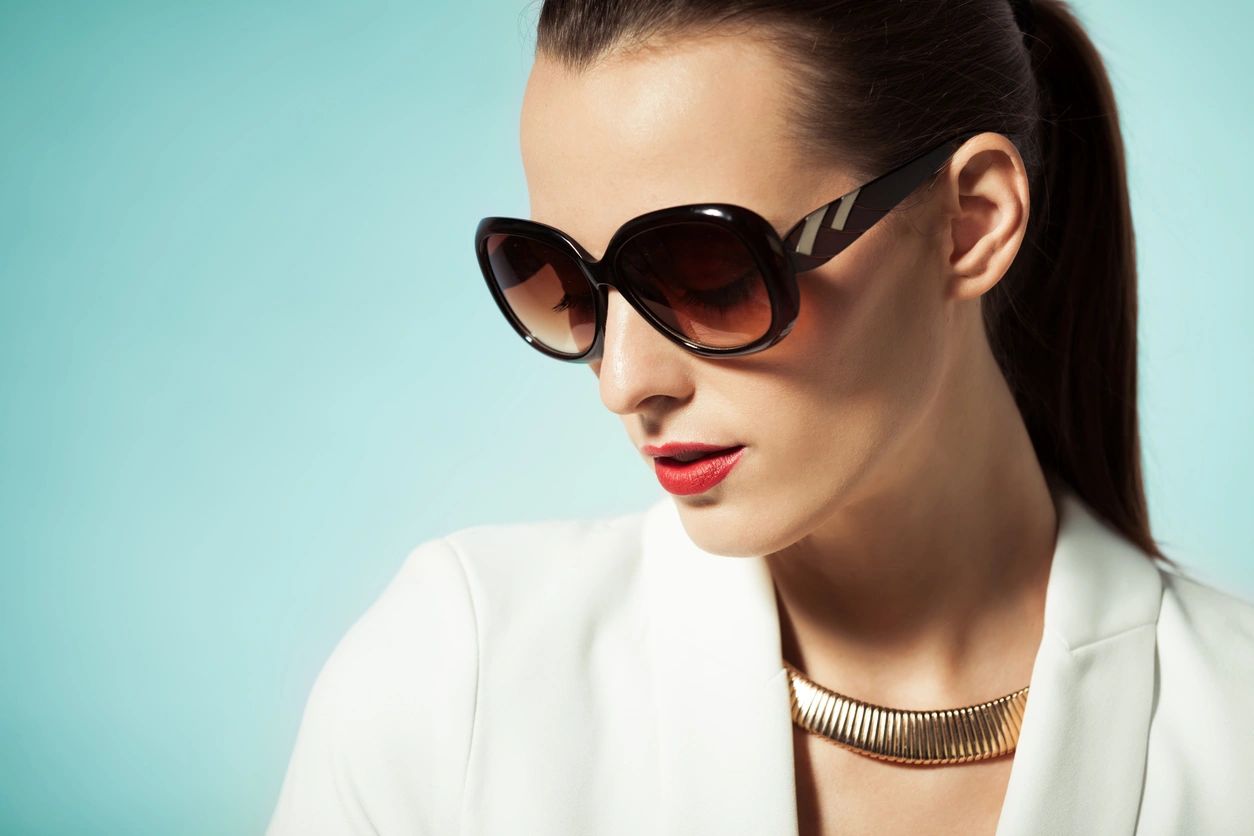 When I'm not in the studio. . .
In my spare time, I attend numerous tradeshows, courses, and workshops, advancing my knowledge and skills and keeping up to date on the latest ingredients and products.
When I'm not working, my husband and I enjoy music and tv, as well as participating in civic activities in our home city of Torrance, CA, and visiting family and friends up and down the California coast.
#peacefulpretty
#goddesslynneBODYandSKIN
#favoriteesthetician